Written by Chase Donner
Friday, 17 February 2012 13:04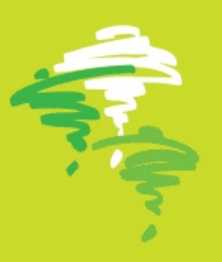 The U.S. has received a Second Round invitation from the event organizers for the Junior World Championship in Lithuania this May 22-27th. 
Eligible pilots must be born after 1985 and should contact Chase Donner for more information regarding the opportunity.  Interested piltos would be joining Americans Andy Richardson and Adam Magee.  Pilots will be considered per the BFA rules first, and then on a first come, first serve basis.  As of today there are two available slots for the U.S. and registration must be completed by March 1st. 
If interested, please contact Chase Donner at chase.donner@gmail.com.  You can also check out the official event website at www.worldjunior2012hab.org.
Last Updated on Friday, 17 February 2012 13:31