BFA Maintainers Award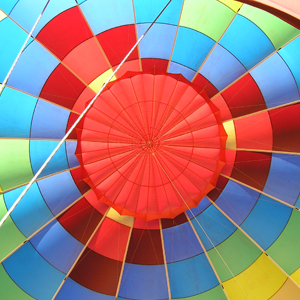 BFA Maintainers Award
The BFA Maintainers Award recognizes long-standing individual contributions in the maintenance, service and repair of hot air balloons.

The nominee/applicant must meet the following qualifications:
Must hold an FAA repairman certificate. A&P/IA certificate holders are not eligible unless employed by an FAA Air Agency certificate holder with a limited airframe rating.
Have a minimum of 25 years of civil or military maintenance experience.
No certificate revocations on record.
Demonstrated recency/currency of experience/training:

Documented attendance at factory maintenance seminars, and
Evidence of completion of in-house training conducted as required by the air agency certificate employed under, or online training completed through mechanisms such as Aerolearn, MyFAA, FAASafety Team, etc.
Participation in William O'Brian AMY Awards program (per FAA AC 65-25)
Complete credential/proof of qualification must be provided at the time of award application for review and verification/vetting. All applications must be submitted by August 15 for consideration. Awards will be presented at the Annual General Meeting by the current BFA President unless otherwise decided by the Board.