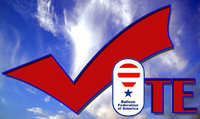 ELECTION 2018 RESULTS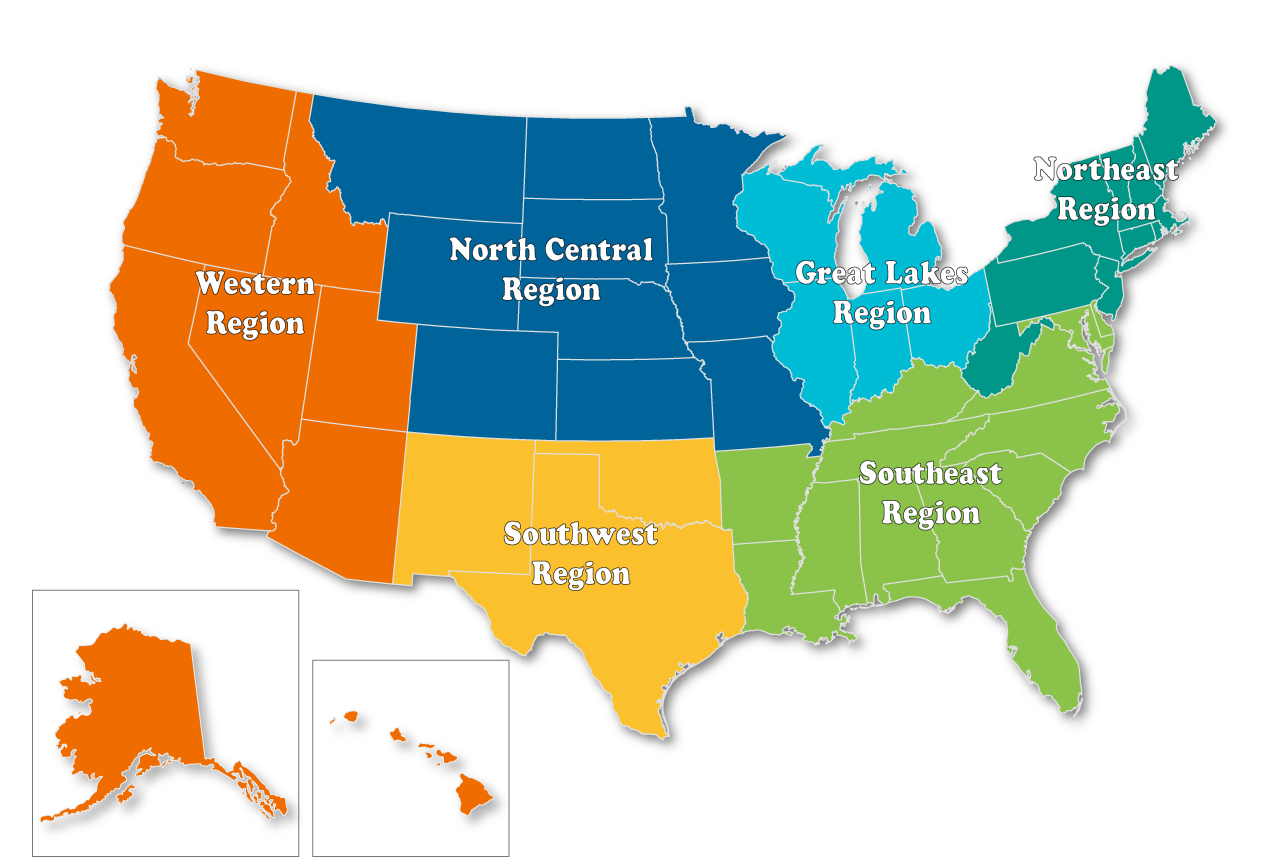 Congratulations to our elected directors!
BFA Board:
At Large Director - Mark West

North Central Region Director - Tim Cloyd

Southeast Region Director - Jetta Schantz

Hot Air Competition Division (HACD):
At Large - Mike Gilligan

Southeast Region - Ken Draughn

North Central Region - Jason Jones

By Law Change was approved.
Gas Division:
Noah Forden

Louis Vitanza

Professional Ride Operators Division (PRO):
At Large - Laurie Givin
Southeast Region - Matt McClinton

North Central Region - Bruce Wood

The newly elected directors will officially join the board in Albuquerque on Thursday, October 4th at the BFA Face to Face Board Meeting. Please join us for the Annual General Meeting and Awards Presentation on Sunday, October 7th @ 11a.m. in the Sid Cutter Pavilion in Albuquerque.
Click here to view voting tallies
---