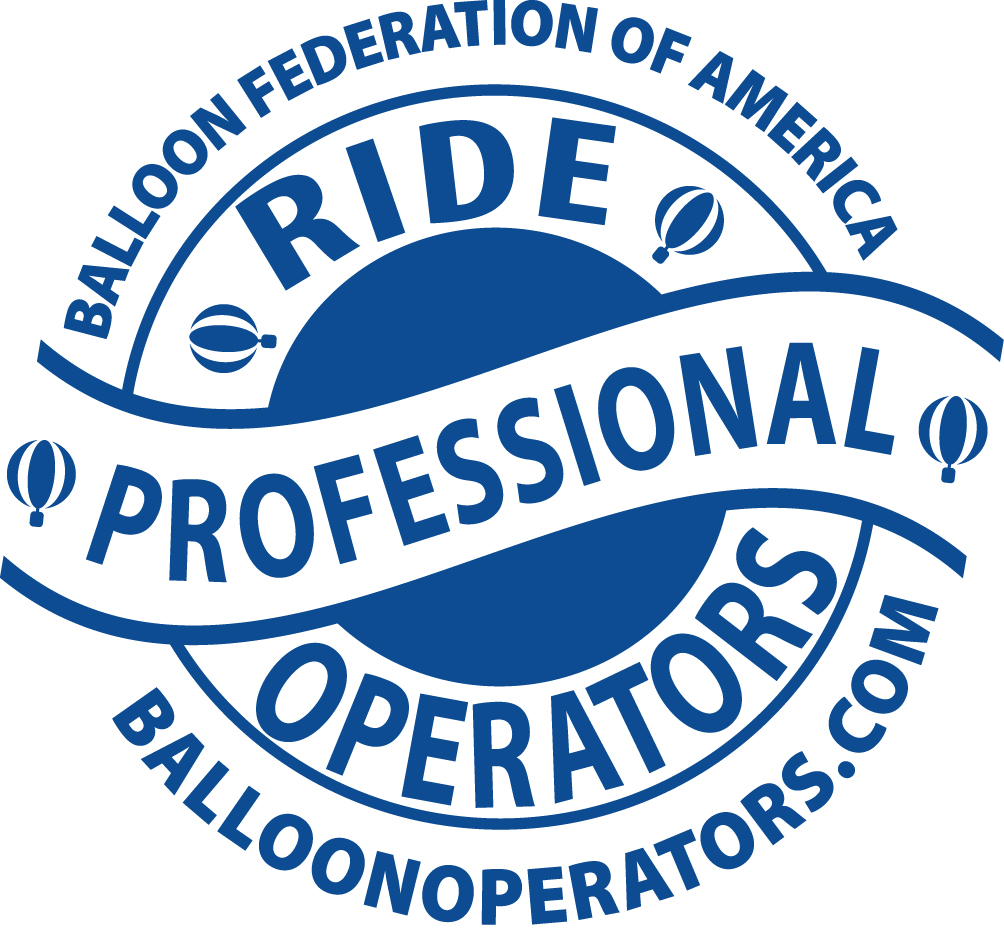 At the October 13, 2017 Professional Ride Operators (PRO) meeting at the Albuquerque International Balloon Fiesta, the new Envelope of Safety Program was presented to the membership. This new initiative is the result of a year of hard work by the PRO division of the BFA to elevate safety standards for balloon ride operations, and to educate consumers about the hot air balloon ride industry. This program has been highly supported by the Federal Aviation Administration.
The program is divided into two parts: pilot requirements, and ride company requirements. Pilot requirements apply to all pilots taking paying passengers. There are three levels of company requirements: Silver, Gold, and Platinum. While any size company can achieve the highest level, the tiered structure was designed with different size companies in mind. The BFA will verify this information annually, and will check the safety background of pilot applicants by researching FAA accident and incident data and from data provided by the applicant.
The program details can be viewed at Envelope of Safety Program, as updated on December 19, 2017.