2018 BFA OnLine Seminar Webinar
Title:

2018 BFA OnLine Seminar Webinar

When:

04/28/2018

,

08:30

-

18:00

Where:

Online

Category:

Event Custom Field 1:

Dean Carlton

Event Custom Field 2:

dean@cazooee.com
Description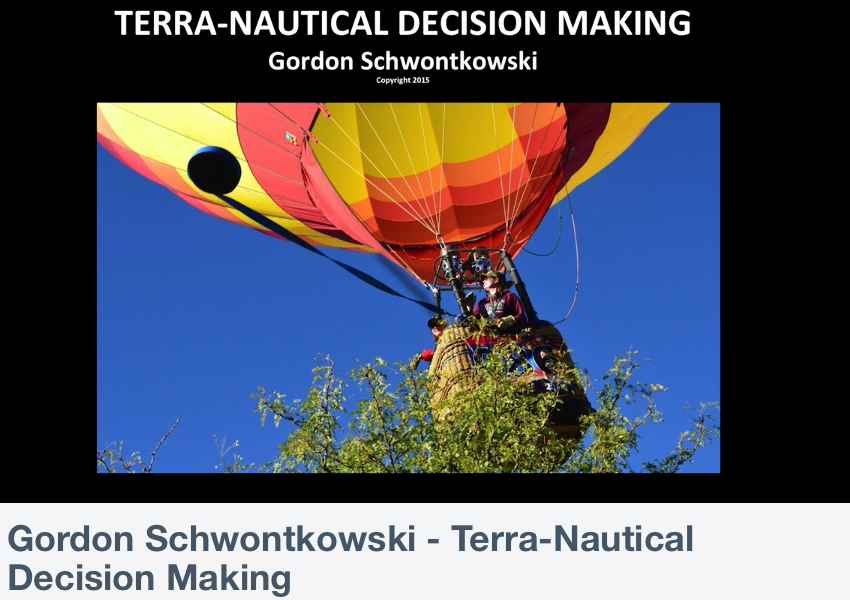 Mark Your Calendars!
The Balloon Federation of America's annual Online Seminar will be held on
Saturday, April 28, 2018
Registration will start on February 15, 2018
In order to provide a better viewing experience, we are changing the format this year. Instead of a live broadcast, we will be hosting a 'shared video experience'. Viewers will simultaneously watch pre-recorded video segments, and will have the chance to interact with the speakers via a chatroom-like messaging system during that speaker's presentation. For those of you who shared the live feed chaos with us last year, this should be a lot better experience.
Of course, the BFA highly recommends that balloonists attend their local face-to-face seminar if possible. We try to schedule the online seminar later in the Spring to allow those who missed a local seminar to be able to complete a course.
We also recommend watching the seminar in groups if possible. The interaction with others often enhances the experience. We know of several balloon clubs and groups that meet somewhere with a big screen and share the experience together.
Live interactive session will start at 8:30am Central Time.
Register Here: REGISTER
Speaker List:
Airspace Classifications - Lance Terry

Propane Safety - Larry Baty

Balloon Maintenance & Repair - William "Bill" Broker

First Aid - Clayton Kemp

Weather Products – Dale Walker

Risk and the art of Ballooning – Andrew Baird

Lockhart and the Error Chain – Pat Cannon
---
Seminar Fees:
BFA Members

Pilot - $50.00

Crew - $35.00
Non-BFA Members (includes a one year BFA membership)

Pilot + Digital BFA Membership - $85.00

Pilot + BFA Membership with delivered magazine- $105.00

Crew + Digital BFA Membership - $70.00

Crew + BFA Membership with delivered magazine- $90.00
---
Venue
Location:

Online

Country:
Description
This is an online session.