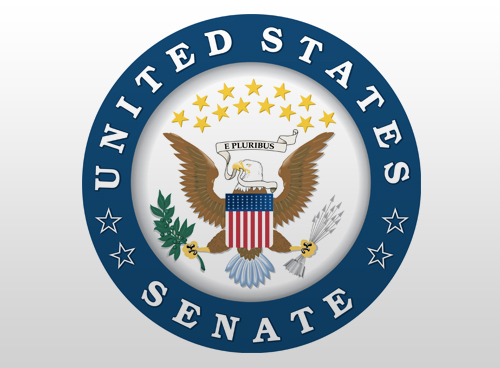 Based on results from a Balloon Federation of America sponsored survey that included feedback from non-members as well and other factors, the BFA Board voted on August 15, 2017 to issue a statement of non-support for Senate bill S. 1394 and S. 1405-section 2404 regarding medical certification requirements for all Operators of Air Balloons. The Federation cannot support the proposed legislation in its current form. This statement will be sent to our BFA Members, posted to our web site and sent to Members of Congress.
As part of this survey, members were asked to rank five different methods of improving ballooning safety. In order from most effective to least effective were Safety Seminars, a program whereby participants demonstrate that they
adhere to industry best practices regarding safety, On-line training, FAA WINGS Programs, and finally medical certification.
The Balloon Federation of America has been working closely with the FAA and others since the terrible Balloon accident in Texas last year to develop new methods to promote safe flying and in particular, safety within the Commercial Balloon Ride Business. The BFA will work with other agencies and organizations to improve ballooning safety, for example, the PRO Division of the BFA will roll out a new safety program for its members at their Annual meeting in Albuquerque during Balloon Fiesta.
The BFA Board has scheduled a planning session for September 12, 2017 to develop a list of safety improvement ideas that will be shared with the FAA, NTSB and Congress. If any members have suggestions you would like discussed, please share those with your regional directors, or to

This email address is being protected from spambots. You need JavaScript enabled to view it.

. You can find the contacts for your directors at DIRECTORS.
The complete survey results be viewed at SURVEY.
---