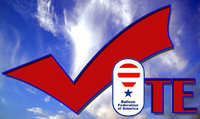 ELECTION 2019 RESULTS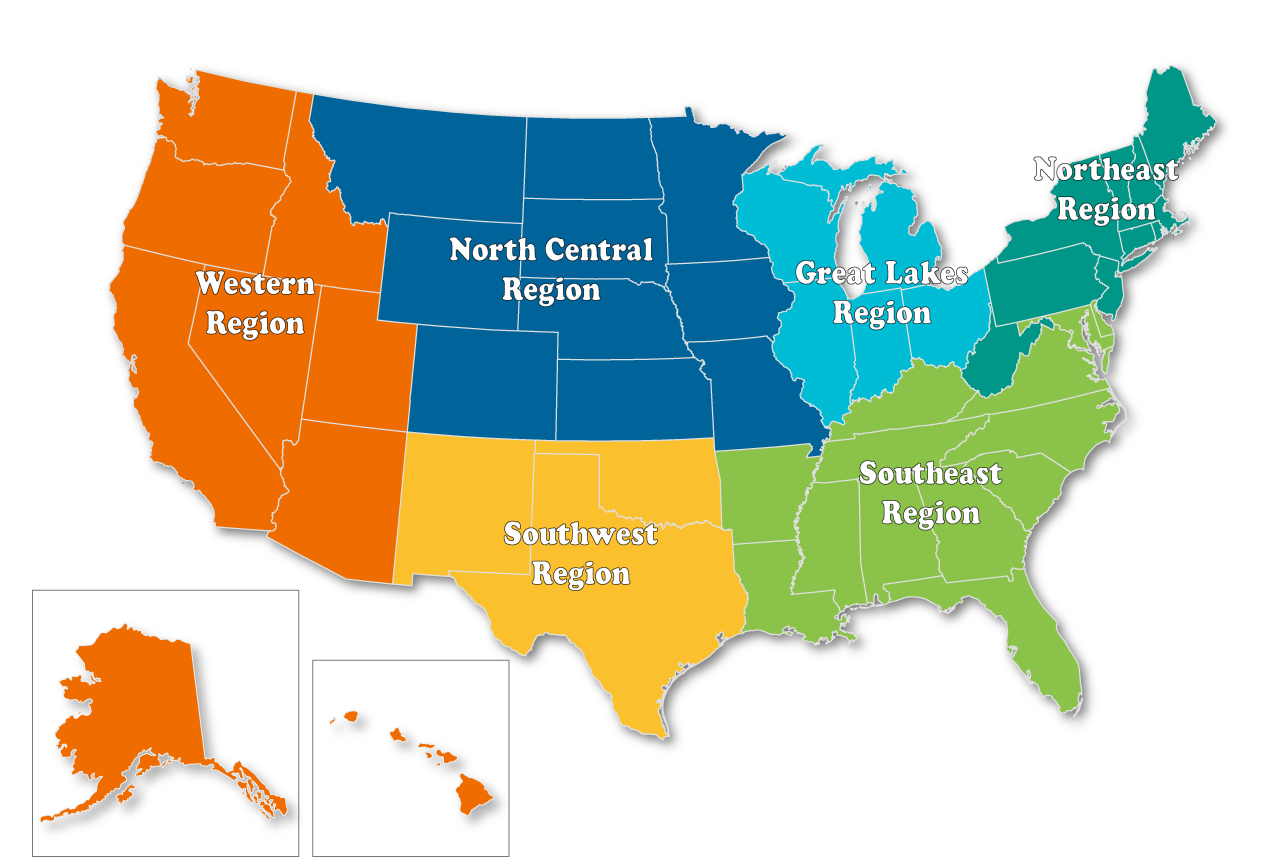 Congratulations to our elected directors!
BFA Board:
At Large Director - Scott McClinton

Great Lakes Region Director - Al Reusch

Southwest Region Director - Josh Sneed

All By-Law Changes were approved.
Hot Air Competition Division (HACD):
At Large - Ken Walter

Western Region - Patrick 'Paddy' Nilz

Northeast Region - No Candidates - will be selected by HACD Board

Gas Division:
Ken Draughn
Barbara Fricke
Professional Ride Operators Division (PRO):
Great Lakes Region - Tony Sandlin
Southwest Region - No Candidates - will be selected by PRO Board

To view the election details click HERE.
The newly elected directors will officially join the board in Albuquerque on Thursday, October 3rd at the BFA Face to Face Board Meeting. Please join us for the Annual General Meeting and Awards Presentation on Sunday, October 6th @ 11a.m. in the Sid Cutter Pavilion in Albuquerque.
Sincerely,
Cheri White

This email address is being protected from spambots. You need JavaScript enabled to view it.