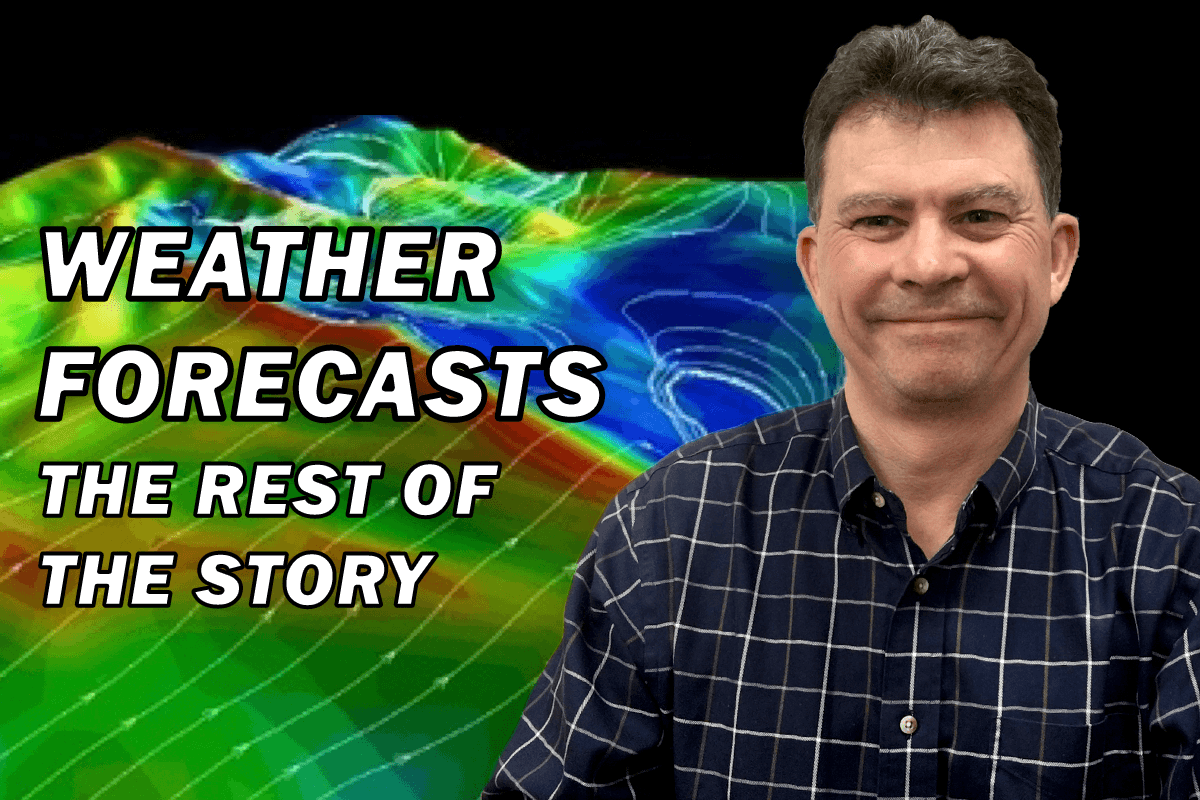 The Balloon Federation of America produces a Video-based safety seminar every year. The seminar is available all year long, so that members can keep their skills sharp, and receive insurance credit for attending.
NOTE: If you just want to view the videos, there is no need to register. As a logged-in member you can view them under EDUCATION/SEMINAR VIDEO LIBRARY.
Be sure to register and complete the correct 'year' of seminar as listed below:
If you need to take the seminar BEFORE April 24, 2021 and you did not already complete the 2020 BFA seminar, register here: 2020 Video Seminar Registration. Be sure to watch the 2020 videos.
If you can wait to take the seminar until April 24, 2021, register for the 2021 BFA seminar: 2021 Video Seminar Registration
The 2021 Seminar videos will be available starting April 24, 2021.
---