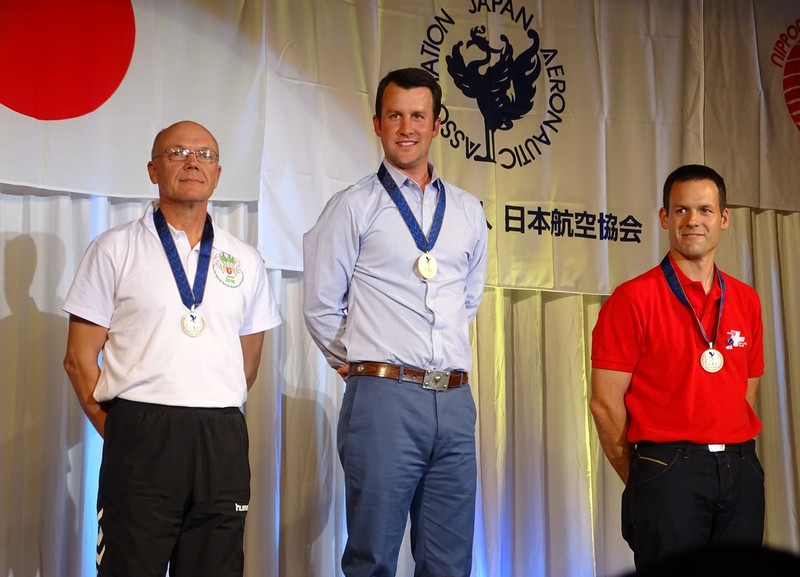 The 22nd FAI World Hot Air Balloon Championship were completed on November 7, 2016 in Saga, Japan.
Out of 104 of the world's best competitors from 31 countries, current US National's Champion Rhett Heartsill came out on top with a sizable lead.
The competition consisted of 9 flights with a total of 31 tasks. Also in the top 10 was US team member John Petrehn who finished 9th.
In 1999, Rhett's father Joe Heartsill won the FAI World Hot Air Balloon Championship. We believe the Heartsill's are the first father and son to share the title of world champion.
Congratulations to Rhett and the entire US team!