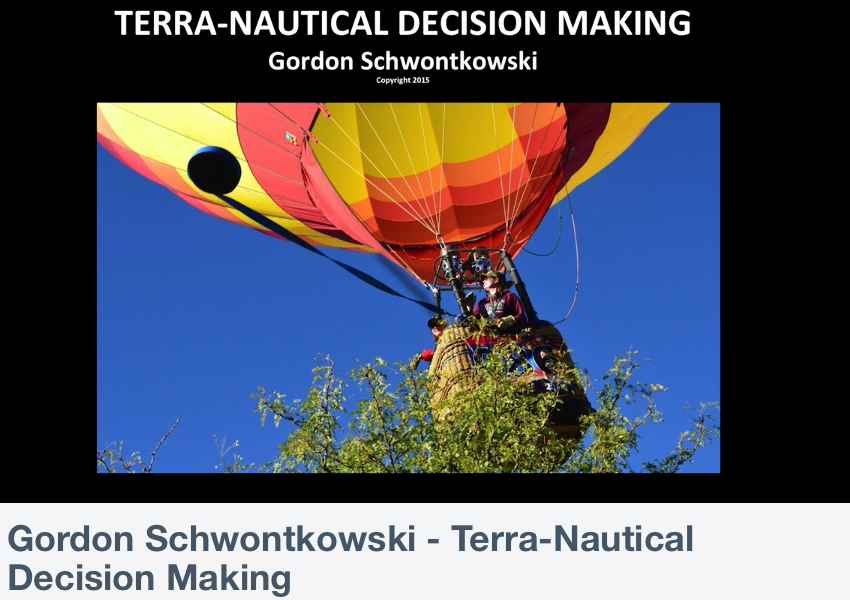 2017 BFA Online Seminar
Note: Registration Ends 3/30/17
Live Broadcast
Saturday April 1, 2017
8:30am - 5:00pm Central Time
In conjunction with
Illinois/Indiana Continuing Education Seminar
Danville, Illinois
---
The 2017 BFA Online Continuing Education Seminar will be held on April 1, 2017. It will be broadcast live from the Illinois/Indiana seminar organized by the Balloon Association of Greater Illinois (BAGI) and the Montgolfier Society of Indiana (MSI) balloon clubs. The seminar is fully sanctioned by the BFA and also will be WINGS certified.
Speaker List:
Brad Temeyer - Weather

Andy Baird - Accident Review and Analysis

Donna Carlton Vish - Propane Safety

John Griffin & Larry Konash - Insurance Panel Discussion

Joe Zvada - Aeronautical Decision Making

Tony Sandlin - Commercial Ride Operations

Gordon Schwontkowski - Ground & Crew Safety
---
Seminar Fees:
BFA Members

Pilot - $50.00

Crew - $35.00
Non-BFA Members (includes a one year BFA membership)

Pilot + Digital BFA Membership - $85.00

Pilot + BFA Membership with delivered magazine- $105.00

Crew + Digital BFA Membership - $70.00

Crew + BFA Membership with delivered magazine- $90.00
Online registration is now available. Click on the REGISTER HERE button above. Payment by credit card or by mailing a check is available.
You will need to have a good internet connection in order to view the streamed seminar. Hard wired is best, but a quick wi-fi might also work. Cellular internet is not advised.
Contact Dean for help if needed for registration at This email address is being protected from spambots. You need JavaScript enabled to view it.