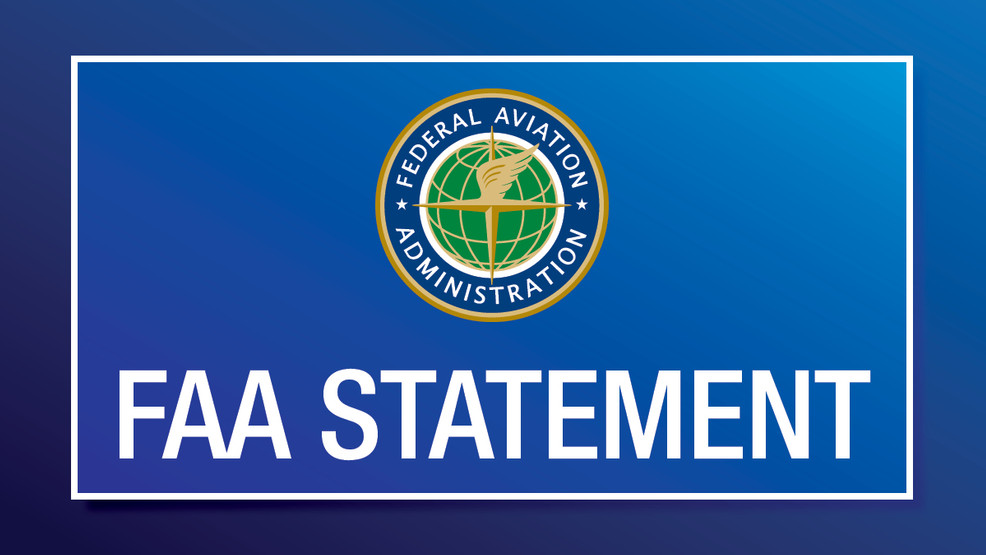 Aircraft Registration Timeframe Extention Proposed
A notice has just been sent from the FAA extending the duration of aircraft registration to 7 years. This is in answer to the long lead times being experienced in renewing the registration for your aircraft and some aircraft being delayed in the arrival of their new registration. The new rule will become effective 60 days aftrer publication in the Federal Register.
Please read the attached draft document from the FAA to see the provisions of this new rule.
Link to ruling:
https://www.faa.gov/sites/faa.gov/files/ARM-221027-001_2120-AL45_Aircraft-Registration_Direct-Final-Rule_16NOV2022.pdf
---