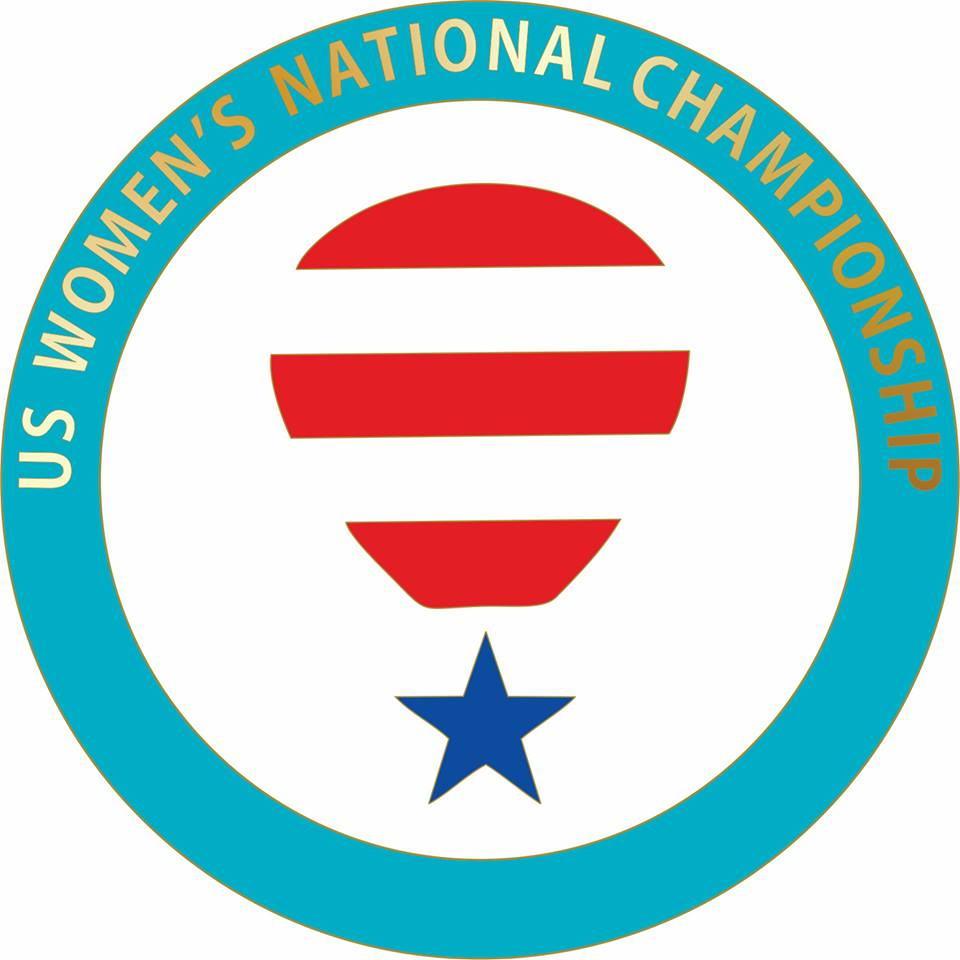 2021 US Women's National Championship Invitation
It is my pleasure to invite you to participate in the 2021 US Women's National Hot Air Balloon Championship in Brookfield, Missouri. The Balloon Federation of America has licensed Green Hills Ballooning Inc. as the organizer. The competitive event officially starts with on-site pilot registration and the mandatory General Briefing on Thursday, September 2. The last competitive flight is scheduled for Monday morning September 6. This flight will be followed by the closing ceremonies and a brunch later that same morning.
The organizer is providing a complimentary hotel room for pilots with check in starting Thursday, September 2 and check out Monday, September 6. Pilots wishing to arrive early may do so at their own expense and may reserve space once acceptance has been confirmed and hotel information is provided. Once you have been accepted in the Championship you will be sent an acceptance confirmation along with your hotel contact information. Propane will be available on the mornings of September 1 & 2 for pilots arriving early and wishing to fly practice flights. Pilots will be charged a flat fee of $40 for each fill on these dates. Arrive full; leave full. A tentative schedule of events is enclosed.
The Championship is open to qualifying US BFA/HACD member pilots who are in good standing. The selection process for the available spots is fully explained in the BFA Competition Rules, Regulations, Policies and Procedures. Pilots registering are expected to remain and participate for the entire duration of the event as required by the HACD Code of Conduct explained in Appendix A. With the exception of family emergencies, medical situations and other obvious events outside of the pilot's control, early departure from the event carries financial penalties and may include, regardless of NEL standing, DQ from State, Regional, National and International competition for the next year. Specifics of these regulations are contained in Appendix A and E Section VI.
I.
Click HERE to access the full details and application form.