Anthony Fairbanks Sportsmanship Award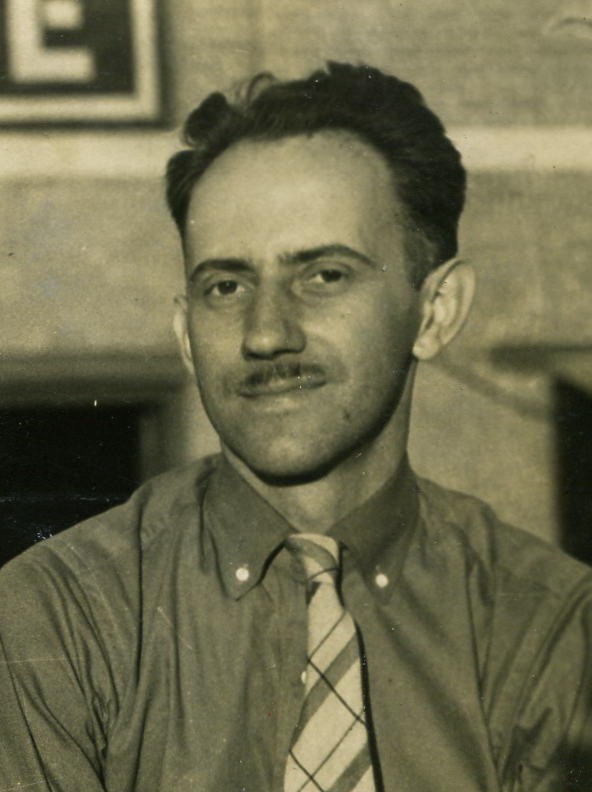 Anthony Fairbanks Sportsmanship Award

The Anthony Fairbanks Sportsmanship award established by the BFA Gas Division.  Anthony Fairbanks was a ballooning pioneer and gas balloonist from the nineteen thirties.  He was a founding member of The Balloon Club of America, and was the first US Designated Pilot Examiner for lighter than air free balloons.  He carried this role from the nineteen fifties through the nineteen eighties and thus was one of the few people that bridged the sport of ballooning from the past to ballooning as we know it today.
Citation:
The Anthony Fairbanks Sportsmanship award is presented to a person, persons, or organization that exhibits notable sportsmanship in the field of gas ballooning.  Sportsmanship includes:  the fair and generous behavior or treatment of others, or an exceptional level of effort or innovation; in a way that furthers the sport of gas ballooning or meaningfully benefits others participating in the sport.
Criteria:
Actions or activities that benefit fellow gas balloonist or enhance the sport in a meaningful way regardless of whether they are single actions or the accumulation of effort over many years.
Such actions or activities include safety enhancements, increasing accessibility to or participation in gas ballooning, technical innovation, service to the sport, or any activity that has a positive impact or benefit to others.
Previous Winners: