Membership Supports Our Initiatives
Your membership in the BFA supports:
BFA Youth Programs and Junior Balloonist Camps

Liaison efforts with the FAA and NTSB

Educational programs for pilots and crew

Keeping a repository of ballooning history

Maintaining a common calendar of ballooning events

Educating the general public regarding ballooning

Safety training

A series of awards for persons who have contributed to ballooning

Providing access to resources for balloonists
BFA Members are key to growing
the sport of ballooning!
Join The Fun!
Get more involved in the sport of ballooning!
Become a Member!
All individual members now receive the following benefits:
- Access to the private "Member level" at BFA.NET
View current and back issues of BALLOONING magazine on-line
Use of on-line rally registration system (coming soon)
Access to the On-line Membership Roster
Use of BFA's licensed FCC radio frequencies
Ability to update your own user profile
Access to certain Member-only articles
- Recognition for your achievements
Pilot Achievement Award Program
Crew Achievement Award Program
Observer Achievement Award Program
Long Jump Competition
BFA Flight Instructor Program
- Ability to vote for your regional representative on the BFA Board of Directors
- Opportunities for training and education
On-line video library for members
Pilot skill enhancement
Crew training
On-line sanctioned safety seminars
Annual Memberships:

Membership with US Delivered Magazine- $65 / year
Digital Membership - $45 / year (digital magazine - US and Int'l)
International Membership - $75 / year (Non-US delivered magazine)
Additional family members - $30 / year (digital magazine)
Junior Balloonists - $15 / year (under 18 - digital magazine)

Lifetime Memberships:

Life Membership - $1000 one time (delivered magazine)
Digital Life Membership - $625 one time (no delivered magazine)

Business & Club Memberships:

Corporate Members with US Delivered Magazine- $250 / year
Associate (Clubs, libraries, etc) Members with US Delivered Magazine- $65 / year
---
Add Features to Your Membership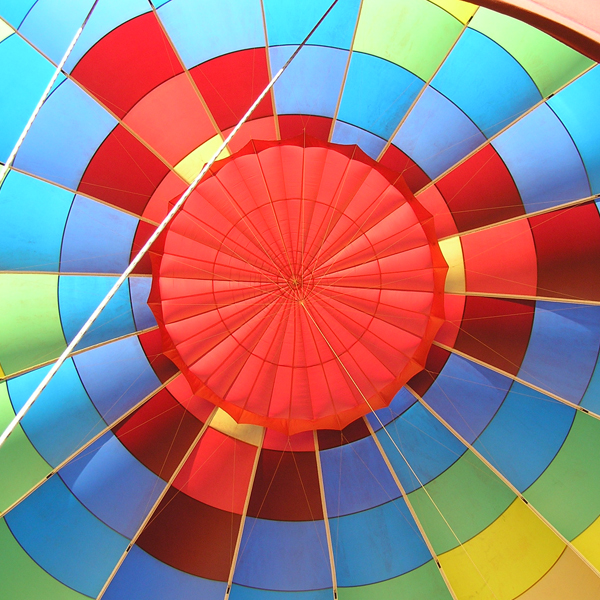 As a member you can add features to your membership:
The opportunity to compete for National and International Championship teams and prizes by adding the Hot Air Competition Division

Regional qualifying competitions

US Nationals

US World Team

The opportunity to be a part of the Professional Ride Operators (PRO) Division

Have your ride business listed on-line

Participate in education specifically dedicated to ride operations

The opportunity to interact and participate with balloonists in the Gas Division

Compete for America's Challenge & Gordon Bennett

Gas Ballooning e-newsletter

Access a Legal Services Plan