BFA Balloon Event Symposium
April 6-7, 2022
Back by popular demand this one of a kind conference is designed to educate event organizers, communities interested in hosting a balloon event and evet officials alike on the various aspects of running a safe and successful hot air balloon event. Or, maybe you already host a great community event but have considered adding hot air balloons to your community event for greater exposure.
The Balloon Event Symposium will be hosted in Topeka, Kansas at the Hotel Topeka at City Center, 1717 SW Topeka Blvd. The Symposium is run in conjunction with the BFA National Convention that runs April 8-9, 2022.
The Mission of the Symposium is to bring together all parties interested in hot air balloon events including event organizers AND officials who host or may be interested in hosting a balloon event, and pilots interested in learning more about event safety. The Symposium is designed to promote a free exchange of ideas in a social gathering that will feature facilitators with many years of experience as an event organizer or event official who have worked hand in hand with local communities to host successful hot air balloon events. The BFA publication, Balloon Event Guidelines, will be utilized to provide many of the training opportunities.
---
Event Organizers/Planners
Event Organizers/Planners will be provided insight and practical solutions on how to start or enhance an existing hot air balloon event or add balloons to your community event. Topics include the following:
Templates for contracts, letters of understanding, pilot applications, FAA Waiver applications

Mentorship and resources available from the BFA and HACD

Determining what type of event you wish to be: Fiesta, Ride, Competition or hybrid

Presentations from long-standing successful balloon events: Colorado Springs, CO and Indianola, IA

Selecting the right team: where do I start and what am I looking for? What kind of 'balloon' staff do I need?

Sample organization chart

Financial and budget considerations: average cost per balloon, use of gate proceeds or parking to meet budget, sponsors, fund raising and grant writing, and successful programs used at long-standing events

Sponsor, vendor and crowd management

Working with community emergency and safety services

Volunteer and manpower needs and recruitment

Logistics and infrastructure, field size

Historical weather analysis and when should I hold my event?
---
Event Officials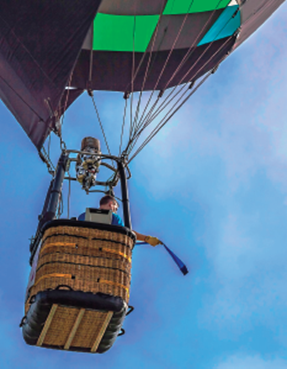 Event Officials will be provided break-out sessions from experienced event officials with a lively and free exchange of ideas for these positions:
Balloonmeister/Balloon Coordinator
Safety Officer
While individual content for each official will vary, the critical theme of each will include these topics:
Balloon Event Guidelines will be used to develop specific teaching points for each official's position

List of resources for help

Role playing and case studies built around officials working together for task planning and go/no-go decisions

Officials team recruitment and development

Back room technology

Review philosophy of rules and development

Tasks: when they work and when they don't

Ride/tether operations and management
---
Combined Work Sessions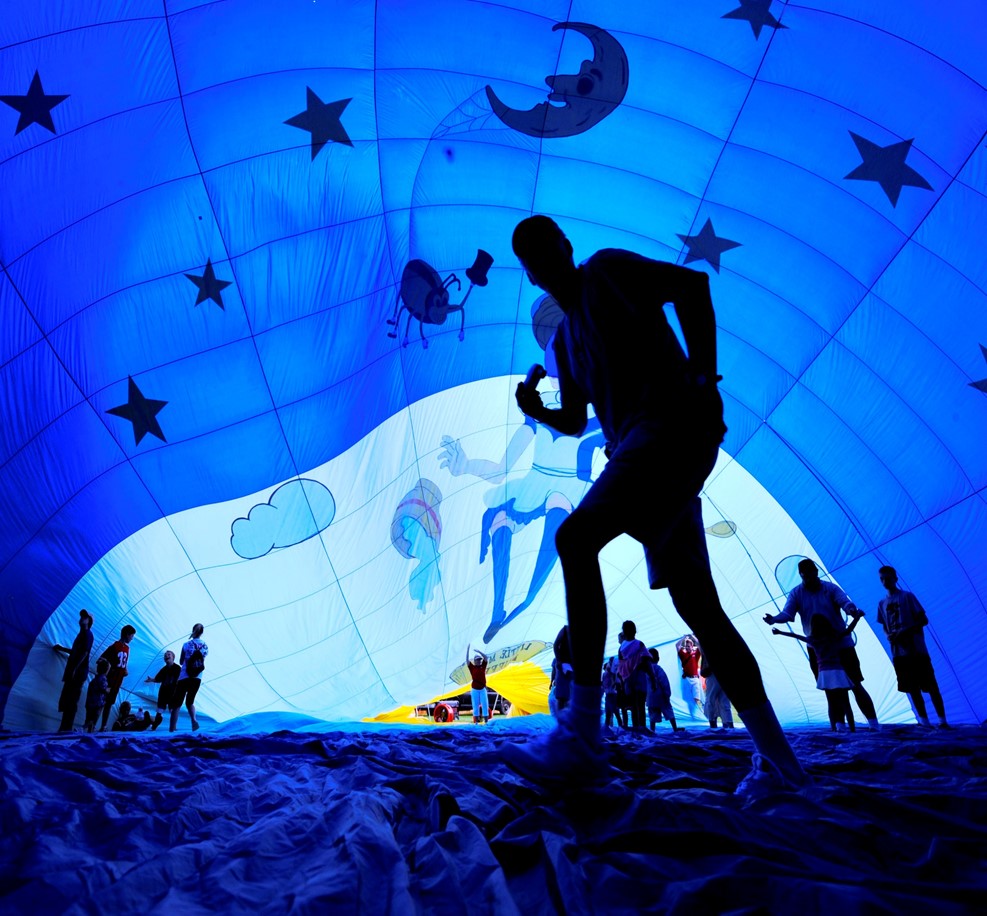 Combined sessions will cover these topics important to both officials and organizers:
Risk management, insurance and legal

Accident and crisis management

Working with your local Flight Service District Office (FSDO) and the Flight Standards Information Management System (FSIMS), sample waivers and emergency response plans

Airspace, FAA and regulations

Pilot recruitment, screening and acceptance

Media relations and important social media do's and don'ts

Open discussion forum on topics important to all with lots of Q&A
---
What's Included?
The weekend starts with a continental breakfast on Wednesday and Thursday morning, a Happy Hour gathering Wednesday evening with one hour hosted bar and appetizers. Morning coffee and assorted teas and afternoon breaks including soft drinks, water, cookies and brownies.
Wednesday and Thursday sessions include break-out and combined sessions running from 8:00 AM to 5:00 PM each day.
---
Shuttle Transportation
Shuttle Transportation between the Kansas City Airport and the Hotel Topeka at City Center will be provided. Shuttles leave the airport on Tuesday April 5 Noon, Thursday April 7 Noon and 4PM. Shuttles leave the Hotel on Friday April 8 6AM and 10AM and Sunday April 10 at 6AM and 1:30PM. Cost is $75 per person round trip.