National Crew Person Award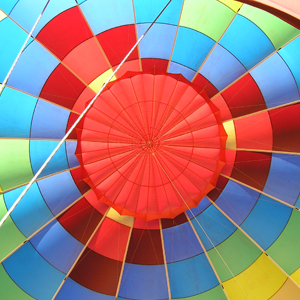 An award presented recognizing an outstanding crew person who is diligent, reliable, organized, responsible and always puts safety first.

Criteria:

Award is open to all BFA members, pilots, crew and others. Nominations can be up to, but not longer than one-page long. Nominations must include name, address, years of experience in ballooning, the candidates contributions to the sport of hot air ballooning while serving as a crew member and the reason why the candidate should get the award.

Procedure:

Written nominations must be sent to BFA Office via email or by mail. The BFA will then send all nominations to the Awards Chair. The award will be presented at the Annual General Meeting by the current BFA President.
Nominations due before August 15 of award year.
Nominations due before November 15 for 2020 only.
---