National & Regional Crew Person Awards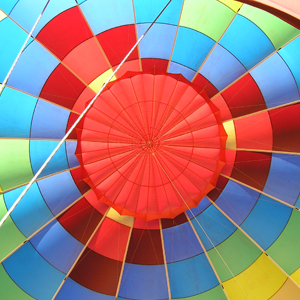 National & Regional Crew Person Awards
National and Regional Crew Persons Awards recognize outstanding crew persons who are diligent, reliable, organized, responsible, and always puts safety first.
Criteria:
  National and Regional Crew Persons Awards are open to all BFA members, pilots, crew, and others. Nominations can be up to but no longer than one page long. Nominations must include the candidate's name, address, years of crewing experience contributions to the sport of hot air ballooning, and the reason(s) why the candidate should receive the award.
Procedure:
Nominations for the awards must be made by BFA members and are solicited from the general membership via a published notice on this website.
The period of nomination is from the Annual General Meeting until August 15 of the award year.
Nominations may be sent to your BFA Regional Director, the BFA at-large Director, or the Awards Chairperson via the BFA Office.
The period of nomination is from the General Meeting until the August 15th of the award year.
Each BFA region director will select a Regional Crew Person Award recipient from their region. Each Regional Crew Award recipient exclusively and automatically advance for consideration for the National Crew Person Award selected by the full BFA Board of Directors.
The National Crew Person Award will be presented at the Annual General Meeting by the current BFA President unless otherwise decided by the board. Regional Crew Person Awards will be presented by each respective BFA Regional Director.
---